About Us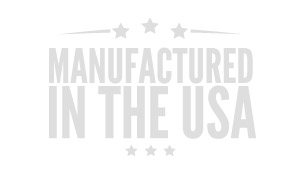 All of our products are built, assembled, and finished in our facilities in Northridge, California.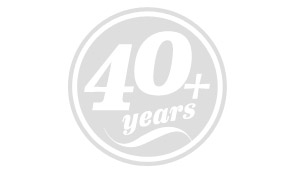 Some of the clients we've worked for while engaged in the woodworking industry for over forty-five years.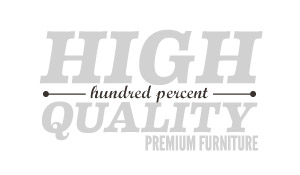 Kouzouian Fine Custom Furniture takes great pride in crafting well-built, high quality pieces that will stand the test of time. We have been engaged in the wood working industry for over forty-five years. Our extensive knowledge in exotic wood species and finishes allows us to provide furniture that is unique in every aspect. We have the ability ...